National or European regulations
The mechanical compliance of street poles, stadium poles or masts,  is governed by national or european construction codes.
A light pole usually consists of a pole (shaft, support plate), accessories (lights, signs, planters, banners, …), and an anchoring system (nuts, washers, potentially semi-rigid soleplate or grout, anchor rods, basement and ground). The light pole can also be inserted in a concrete culvert consolidated with sand and fixing ring or buried in the ground.
EN40 standard
The european standard EN 40 relates to the free trading movement of the "shaft" product.
However, it must be mentionned that the compliance of the product "shaft or light pole" to the EN40 standard does not provide any assurance to the contracting authority that the whole lighting infrastructure is in accordance with the construction standards of its technical specifications.
Contracting authorities must be aware that the wind standards used for the calculation may be different whether it is applied to a shaft  or a ligthing infrastructure construction.
ROCH Service inspection protocol
Mechanical compliance inspections are performed using a control unit.
The stability test consists in the application of a push force and a pull force in two different axes. This method makes it possible to test all vulnerable areas of the pole without altering or modifying it. While the applied force and the displacement of the pole caused by the bending moment are measured simultaneously, the incoming data are graphically visualised and analysed using a force-deflection graph.
ROCH Service technology reproduces the wind action with an accuracy of 100% (+- 1.25%) in 12 characteristic areas of the infrastructure.
Material fatigue
Fatigue failure is likely to occur on any structure subjected to varying loads (cyclic or random). This fatigue is one of the main causes for crack formation.
The structure lifetime can vary considerably according to its location (wind/traffic).
Periodic inspection of the structures
The structures should be inspected every 5 years.
The responsibility of the owner of the structure
The responsibility of the owner depends on the national legislation.
Accreditation
ROCH Service is accredited by COFRAC (French Accreditation Committee) since 2012 for the mechanical compliance inspection of lighting poles.
COFRAC is a signatory to the MLA (Multilateral Agreement) set up by the EA (European cooperation for Accreditation). The EA MLA, is a signed agreement whereby the signatories recognize and accept the equivalence of the accreditation system operated by the signing members.
At an international level, the EA MLA is recognised by ILAC (International Laboratory Accreditation Cooperation) and IAF (International Accreditation Forum). In this way, the EA MLA acts as an international passport to trade.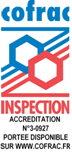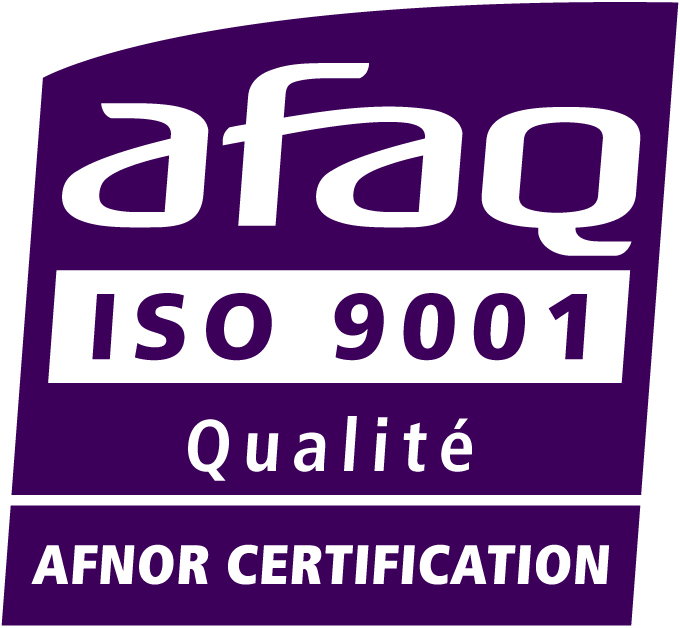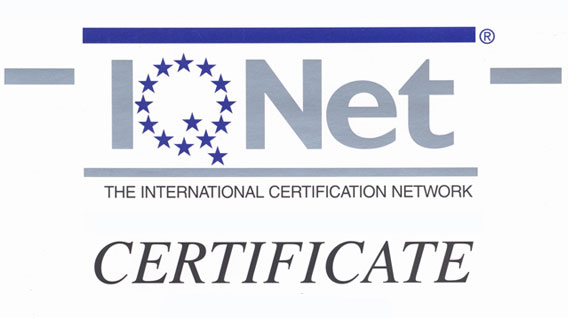 For more details or special requests, please contact us.